10 Best Places to Visit in Baton Rouge
Louisiana is well known for a lot of things, like seafood, jazz music, and historic New Orleans. But outside of the famous bustling city, there are other places to visit that are just as exciting and sure to help make memories. Baton Rouge is home to many unique and entertaining places to visit and delicious restaurants to eat at.
Visit the Shawn Center for the Arts or spend a Saturday afternoon at the Capitol Park Museum for family fun! Longridge Apartments are conveniently located near a bunch of different places to visit.
Check out our list of top 10 fun things to do when you are looking for something to do this weekend in Baton Rouge!
TOP 5 PLACES TO GO IN BATON ROUGE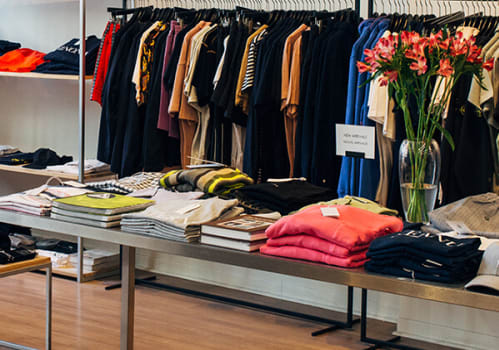 Check out the best in shopping in Baton Rouge! The Mall of Louisiana is the place you want to go, containing anchor shops such as Dillard's, Macy's, and Sears. It is the largest mall in Louisiana and the only regional mall in Baton Rouge.
You can make a one-stop trip with the variety of 150 stores at The Mall of Louisiana. The mall has more than 25 restaurants if you get snacky including BJ's Brewhouse and Starbucks.
The mall created a beautiful outdoor shopping area for guests to enjoy in 2008 called The Boulevard. The Mall of Louisiana has one of the world's biggest indoor carousels.
6401 Bluebonnet Boulevard Baton Rouge, LA 70836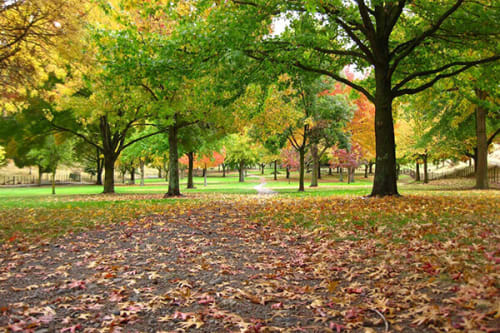 Perkins Road Community Park has plenty of activities for people of all ages and skill! The community park has extreme sports amenities including a rock-climbing wall, skate park, and bike motocross track. Perkins Road Community Park also has a velodrome.
There are many less thrilling activities such as a fully-stocked fishing pond and playground. Perkins Road Community Park also has a recreation center with basketball and volleyballs courts. The rec center has five competition volleyball courts which is the largest indoor volleyball place in the state.
7122 Perkins Road Baton Rouge, LA 70808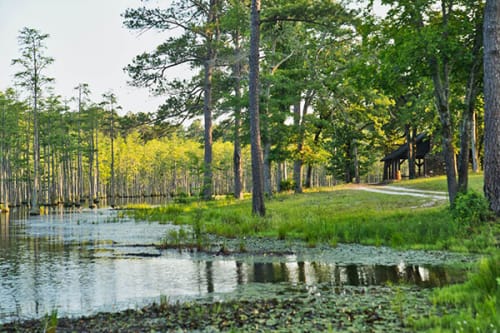 The Bluebonnet Swamp a cypress-tupelo swamp in Baton Rouge. There are hundreds of animal species in the swamp and a diversity of plants. The Bluebonnet Swamp Nature Center was created in 1997. Guests can stroll the 103-acre nature preserve on paths and raised boardwalks. There are plenty of birds that pass through the area during migration.
The high-quality nature center has displays and gives instruction about preservation and environmental research. The East Baton Rouge Parish Park Systems (BREC) runs The Bluebonnet Swamp Nature Center.
10503 N. Oak Hills Parkway Baton Rouge, LA 70810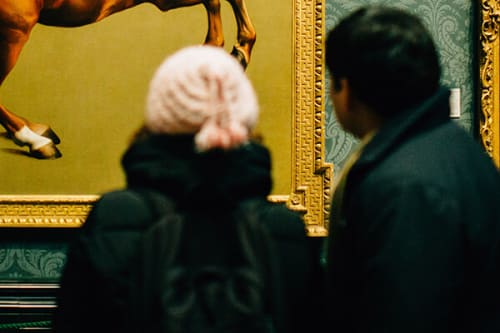 The Capitol Park Museum is a local museum in Baton Rouge. It saves the cultural and manufacturing history of the state. The combination of societies that established in Louisiana birthed one of the most culturally diverse places in the States.
The extensive exhibit for the famed trumpeter Louis Armstrong has his first bugle. The Capitol Park Museum also contains the Bayou St. John submarine. This Confederate submarine was sunk by the Union during the capture of New Orleans. The museum tells the story of Louisiana.
660 N. Fourth St. Baton Rouge, LA 70802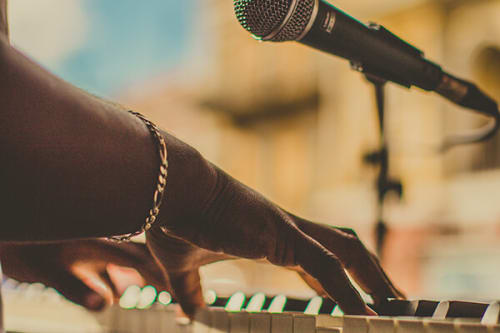 Enjoy the performing arts in Red Stick (Baton Rouge)! The Shaw Center for the Arts is a multi-functional venue and museum. The goal of the arts center is to foster quality performing arts for the people of Baton Rouge.
The spectacular building holds The Manship Theatre, LSU Museum of Art, and Glassell Gallery. The Shaw Center for the Arts is a precious part of the city.
100 Lafayette Street Baton Rouge, LA
TOP 5 AMAZING PLACES TO EAT IN BATON ROUGE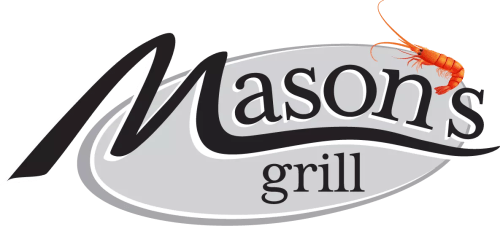 Restaurant, Southern, Brunch
Mason's Grill is a wonderful family-owned brunch place that mixes up some great mixed drinks. It is regularly called the best brunch restaurant in Baton Rouge. Try their Cajun shrimp burger, chicken and waffles, or chicken fried steak with eggs! In 2013, the judges of Chopped picked their Bloody Mary as the best in the U.S.
13556 Jefferson Hwy Baton Rouge, LA 70817

Restaurant, French
Maison Lacour opened its doors in 1989 and has been serving the area classic French food ever since. Maison Lacour is one of the few restaurants in the city that is traditional French and not French Cajun. Locals love the crabmeat soup, homemade French bread, and lemon soufflé. Chef Michael Jetty ensures that the food is held to a high standard.
11025 N Harrells Ferry Rd Baton Rouge, LA 70816
Restaurant, Seafood, American
Parrain's has made a good argument that they are the best seafood in Baton Rouge. The seafood restaurant has some magnificent dishes including barbecued fish, po-boys, and turtle soup. Fresh caught fish are incorporated in the shifting daily specials. You won't be disappointed in the seafood here! This great catch of a restaurant is on Perkins Road.
3225 Perkins Rd Baton Rouge, LA 70808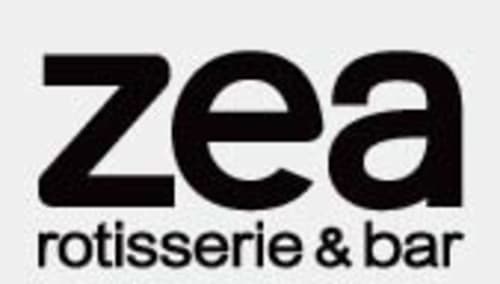 Restaurant, Fusion, Asian, American
Founded In 1997, Zea Rotisserie & Bar serves a fusion of Asian and American food. The restaurant is the invention of three chefs (Gary Darling, Hans Limburg, and Greg Reggio) who combined their different skills to create an extraordinary experience. Other Zea locations have been opened in Alabama and Louisiana.
2380 Town Center Blvd Baton Rouge, LA 70806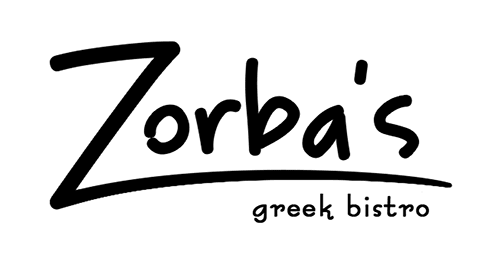 Greek, Mediterranean, Restaurant
Husband and wife team Dinos and Polina Economides opened Zorba's Greek Bistro in 1984. They were the first Greek restaurant in Baton Rouge. The family-owned eatery serves a variety of dishes including cheese saganaki, grilled halloumi, pitta bread, and gyros (YEE-rohs). All these years later, Zorba's is still a great place to get authentic Greek food.
5713 Essen Ln B Baton Rouge, LA 70810